Become an EncoreGarage affiliate
accepting applications for key locations nationwide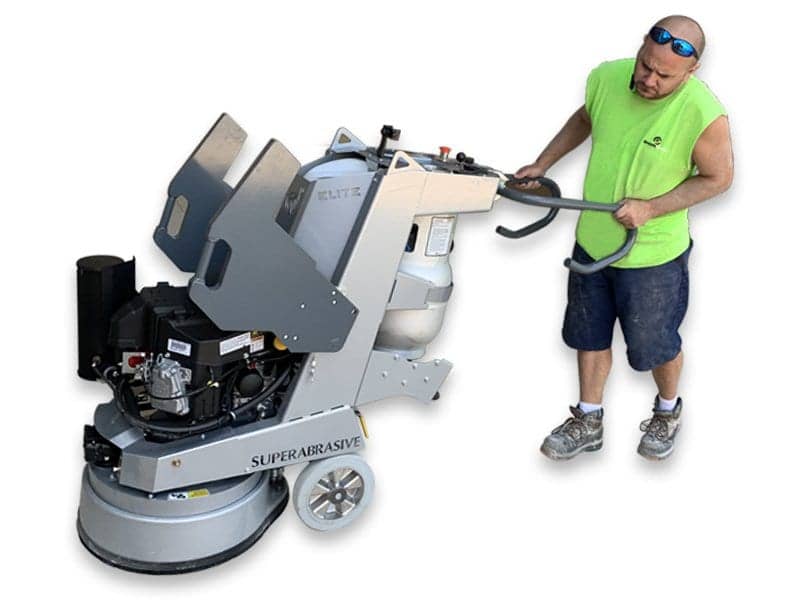 No franchise fees
No long term commitments
No minimum purchase requirements
Free marketing support
Free training
Start a new business or diversify your current business by becoming part of the nationwide garage enhancement movement.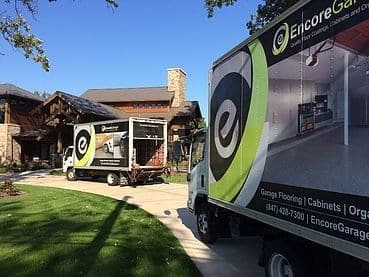 Whats make our approach different:
No upfront franchise fee.
No ongoing royalties.
No minimum purchase requirements.
No obligaiton to buy products from us
No operating restrictions
No long term contracts
No non-compete agreements
Right to terminate your licensing agreement at any time.
What makes our approach better
Start up and ongoing training and support in real work environments.
 Guidance on selection of machinery and equipment purchases.
Guidance and recommendations on marketing/advertising, lead generation, appointment setting, selling techniques, scheduling, logistics, accounting and more.
Guidance on vendor selection
Large protected licensing territory.
Optimized local website
EncoreGarage.com email domain.
EncoreGarage marketing collateral including logos, professional photography, videos and more
Access to CabinetVision design software – for high end 3D CAD design.