Unsurpassed Quality in Garage Flooring,
Cabinets and Organizers in San Antonio
In San Antonio, we are the experts when it comes to garage organization, garage floor coating, garage cabinets, car lifts, and custom wall and ceiling storage solutions for your garage.
EncoreGarage San Antonio has built an impeccable reputation as the garage enhancement expert in San Antonio, offering garage floor coatings, garage cabinetry, garage wall and ceiling organization solutions, car lifts, and more. We are leaders in our field, having transformed hundreds of garages into beautiful, clean, efficient spaces utilizing the most advanced floor coating systems, custom-designed cabinetry, and wall and ceiling-mounted organizers.
With Encore Garage San Antonio, you will get professionally designed and professionally installed solutions engineered specifically for garage environments.
Read More
No matter how big or small the project, EncoreGarage San Antonio can create a custom garage that fits your lifestyle, needs, and budget. Our designers, flooring technicians, and cabinetry artisans work together to upgrade and enhance your garage to achieve better functionality and aesthetics while adding value to your home. We are committed to bringing you the best products and longest-lasting solutions so you can spend more time doing the things you love with the people you love..
Interested in improving your garage space but need help with where to start? We'll take care of everything! We work on projects of all sizes, scopes, budgets, and service homes throughout San Antonio. We do everything from floors to ceilings to the walls in between. We have one goal throughout every project: To turn your garage into an extension of your home. We balance practicality with a beautiful aesthetic to create the garage of your dreams. Email or call us to schedule a complimentary consultation and discover why EncoreGarage San Antonio is proud to be central Texas's premier garage enhancements and renovation provider.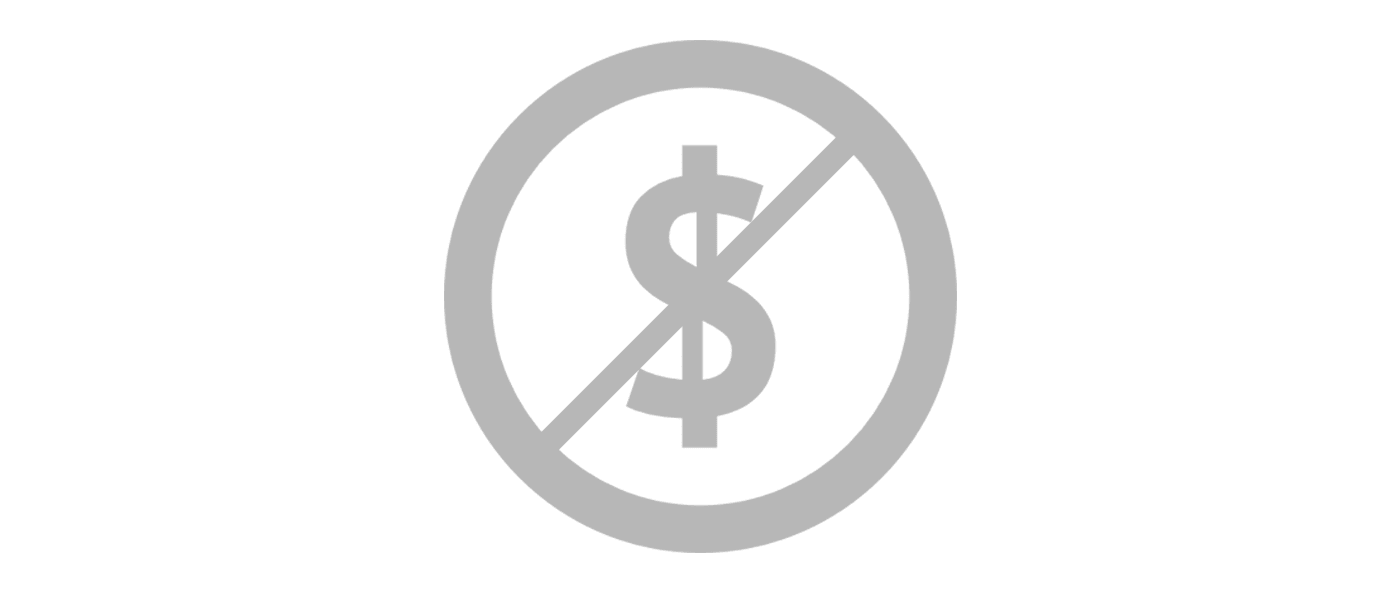 COMPLIMENTARY CONSULTATION
We provide a complimentary
 consultation
and written estimate.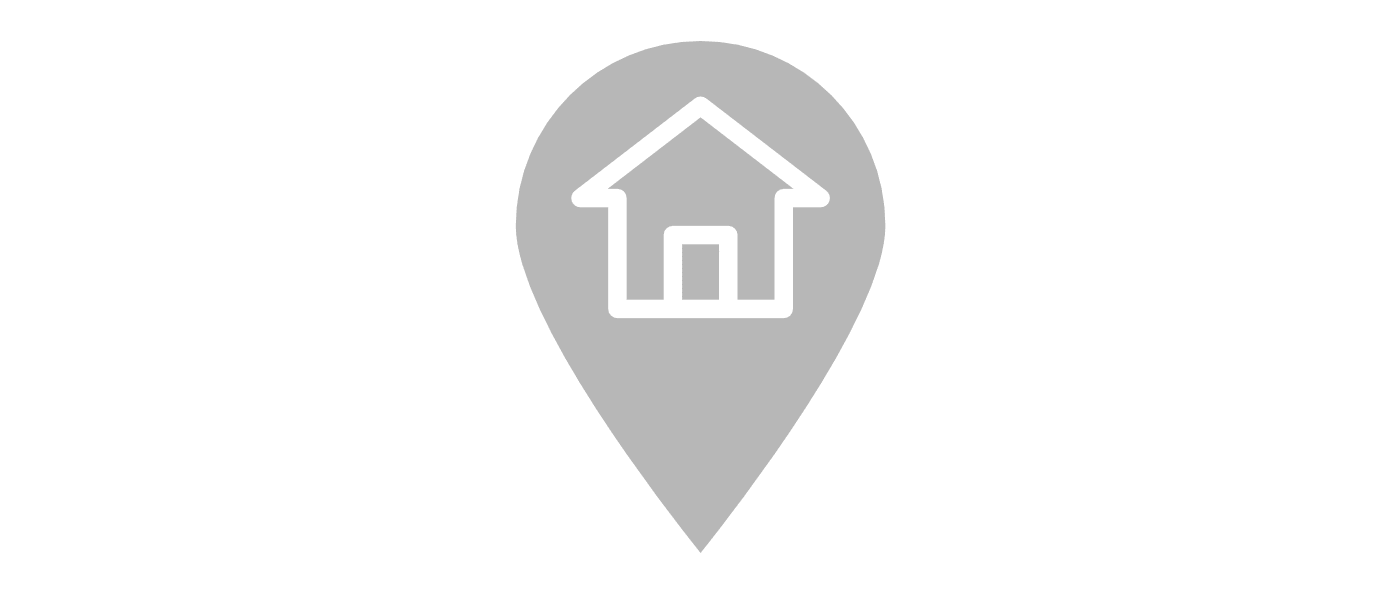 LOCALLY OWNED AND OPERATED
Garage flooring and cabinets throughout San Antonio
Extensive knowledge combined with in-house resources to provide more.
From attractive and durable garage flooring to smart storage solutions,
we've got everything you need to improve your garage in the San Antonio area.
FLOORING
 Our high-quality garage flooring products are beautiful, easy to look after, and durable. Choose from a vast range of unique designs.
CABINETS
Our impressive cabinets come in a wide range of materials and styles, and they will provide a simple and long-term solution to your garage clutter.
SLATWALL
Store items off the floor and out of the way with our strong and safe overhead racks. Fit them anywhere, even above the door, and tidy your garage.
STACK N RACK SHELVING
A heavy-duty, cost-effective shelving system for all your garage "stuff." Look no further than our Stack N Rack layered wall shelving.
OVERHEAD RACKS
Store items off the floor and out of the way with our strong and safe overhead racks. Fit them anywhere, even above the door, and tidy your garage.
CAR LIFTS
Instantly double the vehicle storage space in your home garage with a tough, stylish Atlas® 4-post car lift with up to 8,000 lb. capacity.
…and we have earned 5-Star Reviews on
trusted sites like
Google
Get Your FREE Garage Idea Book!
Take a look through our Idea Book
and get inspiration for your garage
from the experts.
EncoreGarage has set the standard for garage enhancement in San Antonio.
No other competitor combines our level of experience, know-how, and options regarding garage cabinets, garage flooring, and garage organizers.
7,000,000
Square Feet of Flooring Installed
50,000
Garage Cabinets Installed
A SIMPLE AND EFFECTIVE PROCESS
We will discuss your garage objectives and provide preliminary information on our products and services. If it sounds good, we will schedule an on-site consultation with one of our knowledgeable garage experts.
During an on-site visit, we will put our extensive knowledge and experience to work for you. Based on your goals
and objectives, we will recommend solutions for flooring, storage, and organization to meet your needs and fit your budget.
We will present you with a detailed written estimate, usually within 24 hours. If your quote also includes cabinets and organization, we will include a high-resolution 3D CAD design showing you photo-realistic views of your garage. *design fee may apply.
Once we have finalized your design and selected finishes for your new garage floor and cabinets, we will schedule an installation date. Our certified installation team completes most installations within 1-3 days.
Last but certainly not least is providing a Limited Lifetime warranty on your new garage. We stand behind our work in the unlikely event you have any issues with our products or services – suitable for as long as you own the property!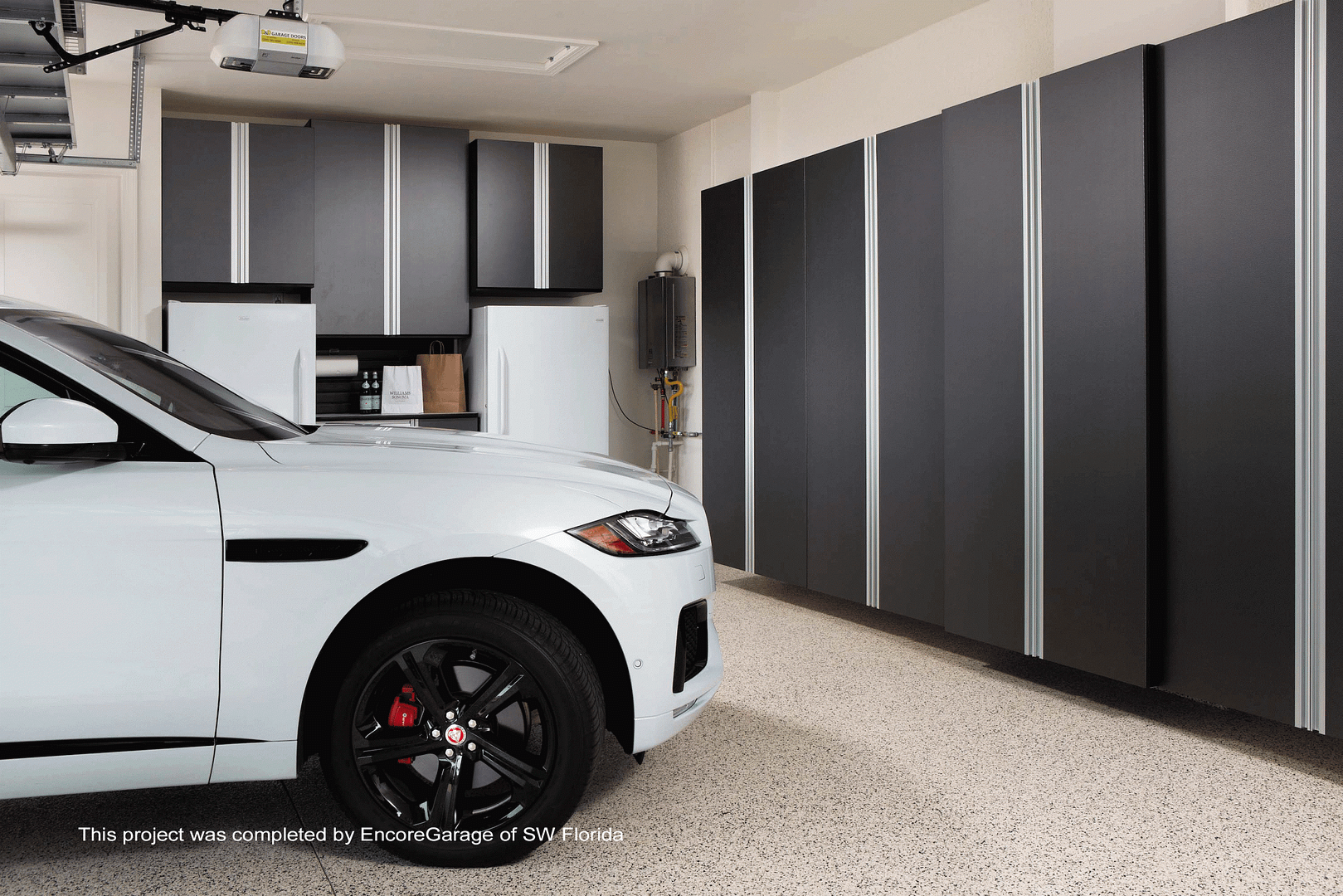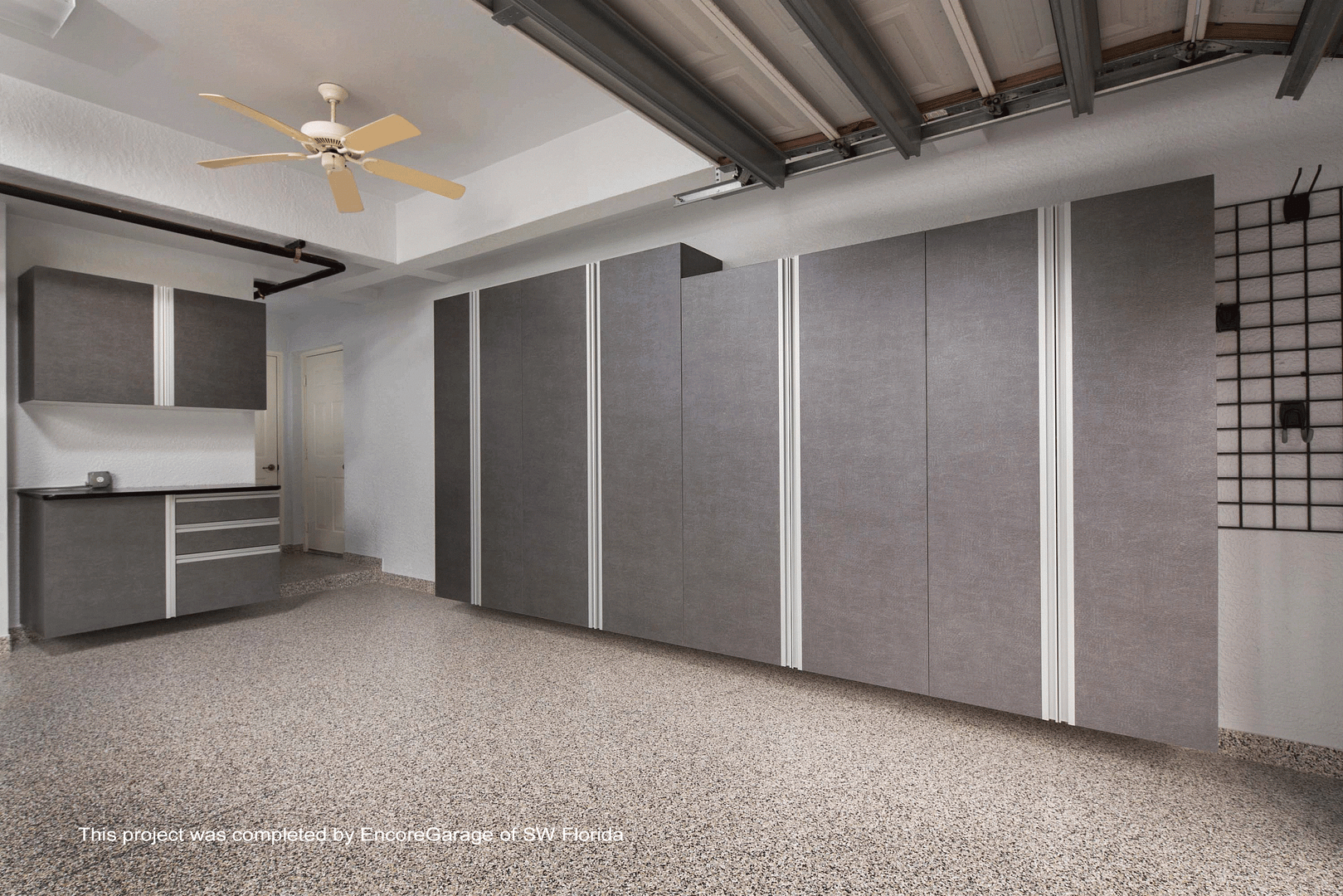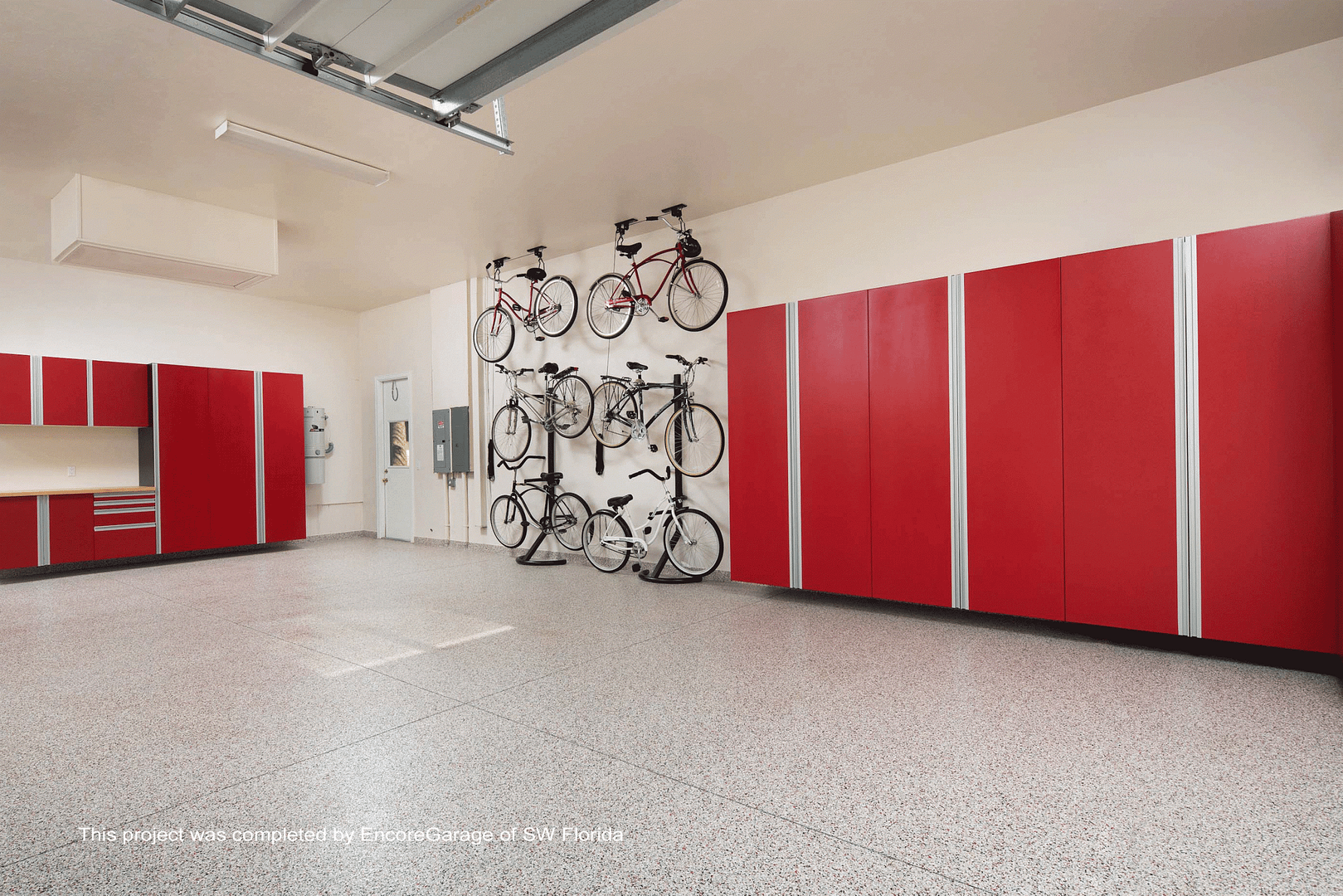 We work hard to be consistently be recognized as a "Best of Houzz" garage enhancement company.